Sign In – Ravelry – a knit and crochet community


Ravelry is a community site, an organizational tool, and a yarn & pattern database for knitters and crocheters.
Free Patterns – blogspot.com


These hats are way cute for a baby gift and they are super simple to make. You can make Lemon, peach,apple, tomato, strawberry, pumpkin, eggplant (or grape) just
Textiles4you – blogspot.com


It took me most of September to make it, but here is my first triangle shaped shawl. Since I have failed my numerous knitted attempts, I decided to crochet one.
National Geographic Blogs on Travel, Environment, News


The Plate. National Geographic explores our complex relationship with what we eat and where our food comes from. Read the Blog
Food Fanatic – Recipes, Menus and Cooking Advice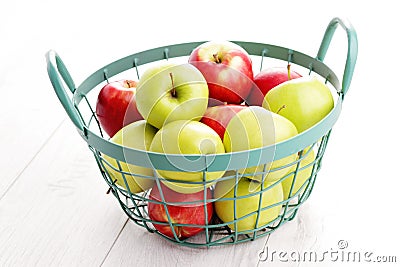 Food Fanatic is your destination for recipes of all kinds, from breakfast to dinner to dessert and everything in between.
Musings: In pattern designers | Green apples


6/16/2012 · Welcome to my blog! My name is Jessica, and I'm a music professor from Kentucky. This blog details my journey into DIY style. I love to sew and knit my own
Yarndex Knitting + Crochet Directory – Debbie Bliss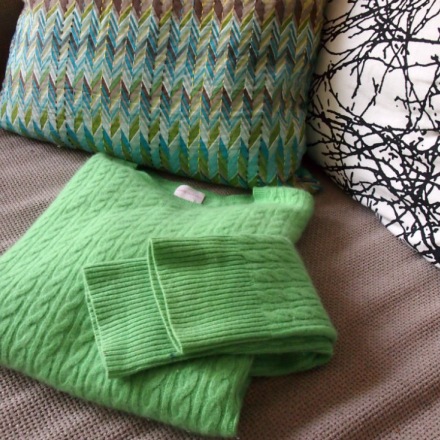 Debbie Bliss's "Cashmerino Aran" yarn is pure luxury and deliciously soft with its blend of cashmere, wool and microfiber. "Cashmerino Aran" works great for any
Knits With Carrots: A Vegetarian Knitting Blog | Get Yer


Get Yer Daily Recommended Intake of Veggies and Fiber (by Knits With Carrots)
Blog « | Skiff Vintage Knitting | 1940s, 1950s, 1960s


Skiff Vintage Knitting Patterns. Skiff Vintage Knitting Patterns is a collection of vintage knitting patterns for sale from the 1940s, 1950s and 1960s. Click to find
In Stitches | Pam explores local knitting groups and yarn


I loved knitting Jane's hat and mittens in the Lion Brand Imagine yarn from Gail, but the Chinese mohair yarn is much coarser and itchier.
Blog Directory – NYTimes.com – The New York Times


A directory of New York Times blogs. Where small-business owners get news, ask questions and learn from one another's mistakes.